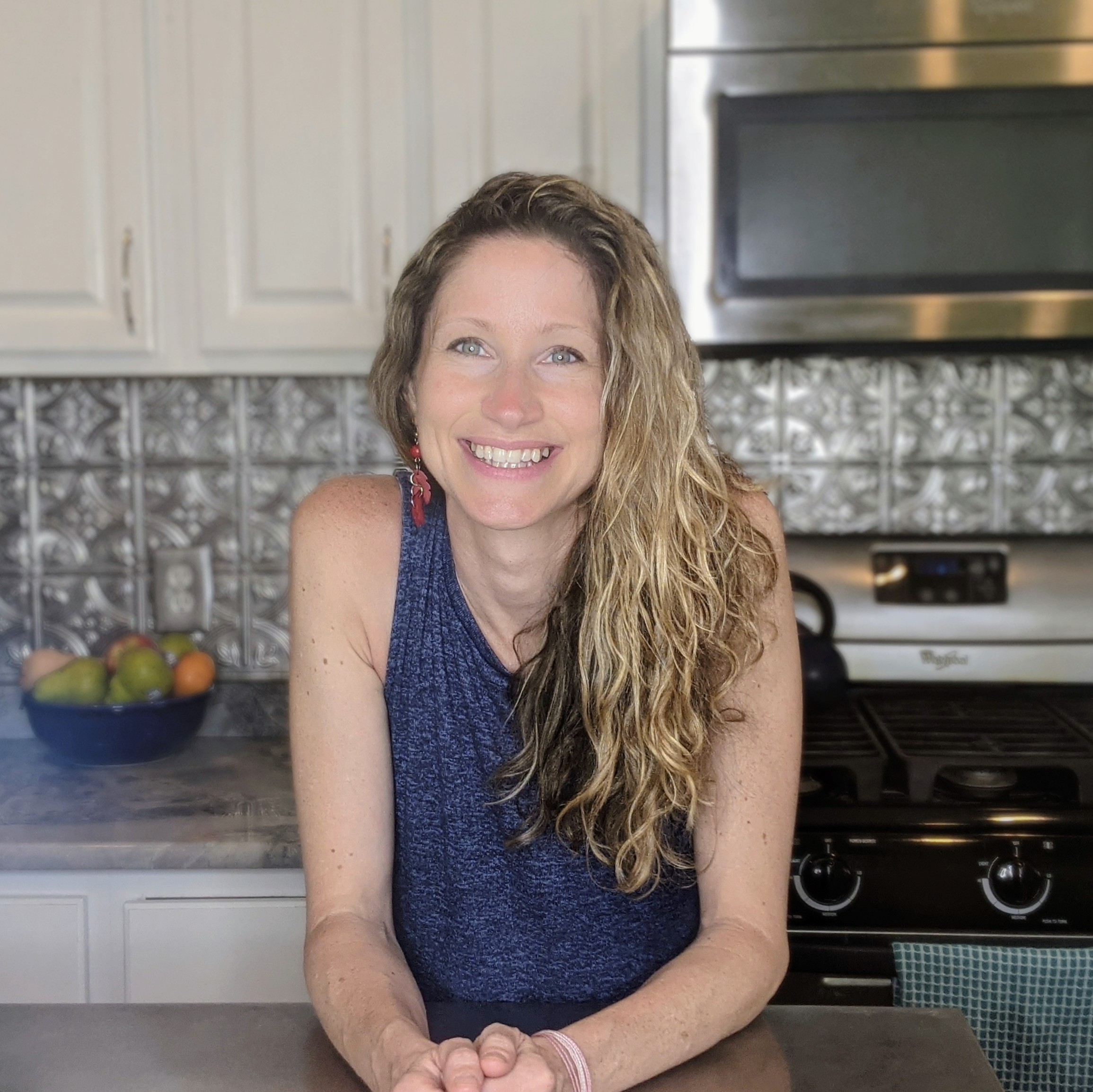 Elevate Your Health
in 28 Days
Join Colleen Montgomery, Clinical Exercise Physiologist and Certified Plant-Based Health Coach, on a 28-day journey to remarkable heart health!
Gain freedom from high cholesterol, high blood pressure, and excess weight. Receive weekly meal plans, workout routines for beginners, stress management strategies, and the most practical tips to adopt a healthy lifestyle.
And as a BONUS, enjoy weekly Zoom calls and a supportive community that has your back. Feel amazing, empowered, and gain the oomph to live the life you want at any age.
Live Vibrantly:
Elevate Your Health in 28 Days
Live Vibrantly is a supportive 28-day program that empowers you to feel incredible again, combining the healthiest habits on earth with the most practical tips to seemlessly plug these habits into your life.
Here's what you'll get:
28 short, easy-to-digest videos
You'll learn how to: 
Stock your pantry with foods that give you the most nutrients.
Keep an eye out for the foods that will derail your efforts.
Align your Circadian Rhythm so you're eating at optimal times.
Combat those annoying weight loss plateaus.
10 tools to guide you towards success
Print them out to track your progress, including:
Daily Action Steps Tracker
Healthy Snack Ideas
Plant-Based Swaps Cheat Sheet
Plant-Based Essentials Shopping List
Oil-Free Dressing Formula
Fail-Proof Tips to Incorporate More Fiber
4 weeks of meal plans with 50+ delicious plant-based recipes
You'll enjoy colorful, creative meals such as:
Creamy Sun-Dried Tomato Pasta
Cauliflower Tacos with Lime Crema
"Cheese" Melt with Tomato and Basil Pesto
Zucchini Bread Overnight Oats
Hot Chocolate Smoothie
Mojito Sorbet
12 Workout Videos that won't feel impossible
These workouts will: 
Stealthily sneak movement in your day!
Use common items in your home.
Get all major muscle groups moving.
Meet you "where you are" right now.
Membership to the private Live Vibrantly Facebook Community 
Hang out with ladies who are taking charge of their health just like you.
Share success stories.
Work through daily struggles.
Share recipes and workout ideas!
Ask questions all day, every day!
Get support for the hard work you're doing to live vibrantly!
Live Vibrantly Curriculum
Day 1: Welcome to Live Vibrantly!
Day 2: Set Yourself Up for Success with These Health Coaching Secrets
Day 3: The Power of Accountability
Day 4: Avoid These Common Mistakes
Day 5: How to Use Your Meal Plans
Day 6: Modified Meals for Your Meat-Eating Family
Day 7: Natural, Lasting Weight Loss
Day 8: Food Swaps
Day 9: Stocking Your Pantry
Day 10: Does It Matter WHEN I Eat?
Day 11: Nutrients of Concern
Day 12: Cooking Without Oil
Day 13: Let's Get Moving!
Day 14: Beginner Workouts
Day 15: The Art of Walking
Day 16: Inactivity Busters
Day 17: Stress
Day 18: Meditation & Breathing
Day 19: Sleep
Day 20: Sunshine & Nature
Day 21: Timesavers
Day 22: Cravings
Day 23: Weight Loss Stalls!
Day 24: Eating Out
Day 25: Kitchen Tools
Day 26: Addressing Common Plant-Based Objections
Day 27: Overcoming Setbacks
Day 28: Congratulations!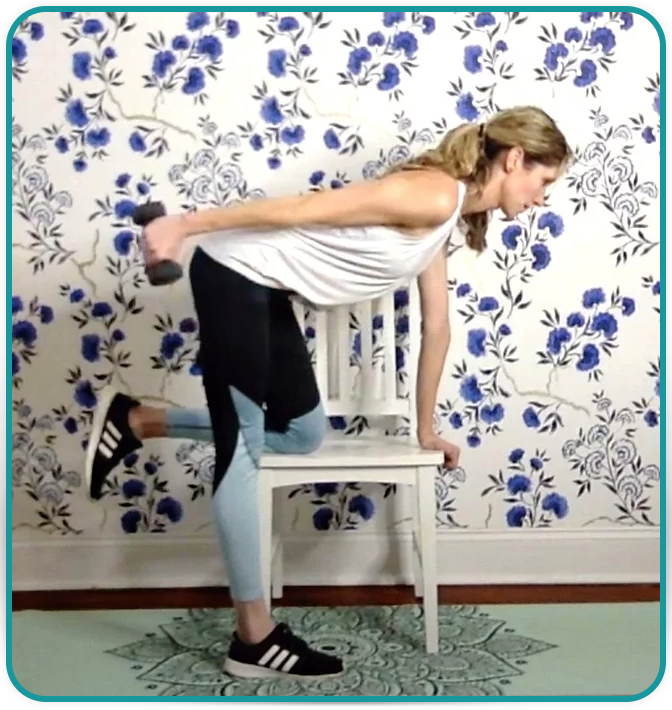 "Working with Colleen was a very positive and rewarding experience. She was very supportive of my goals and achievements. I was able to lose 35 pounds and have been able to view food in a more positive way. I was never hungry or felt that I was depriving myself in anyway. I am very happy that I made the decision to lead a more healthy lifestyle and Colleen is the person who helped create that change." - Claudia S.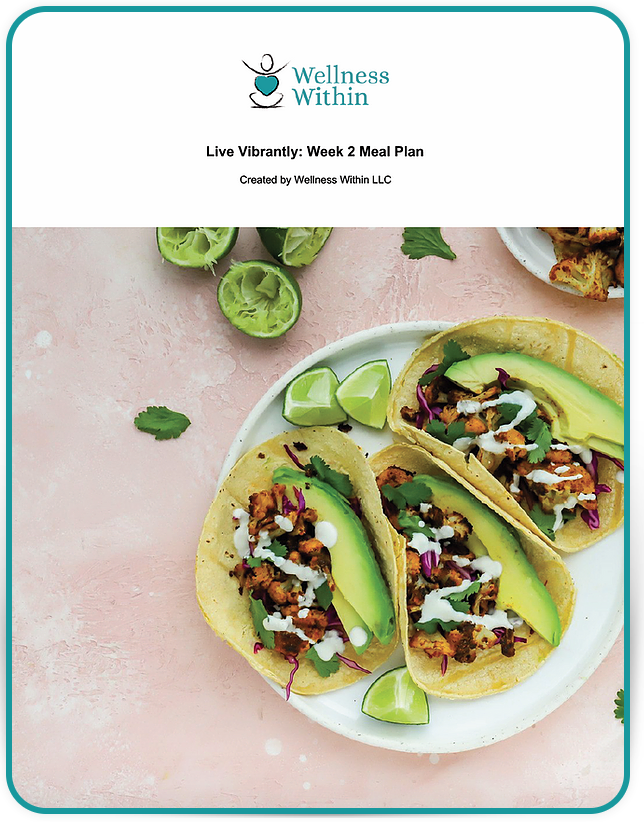 What People are Saying About Wellness Within Courses:
"Feeling great! I'm no longer intimidated by recipes, but instead have a BRRING IT ON attitude! U are the absolute best heath coach I've ever experienced! U have a wealth of knowledge, but u present everything in realistic ways to apply to daily life!" - Gigi B.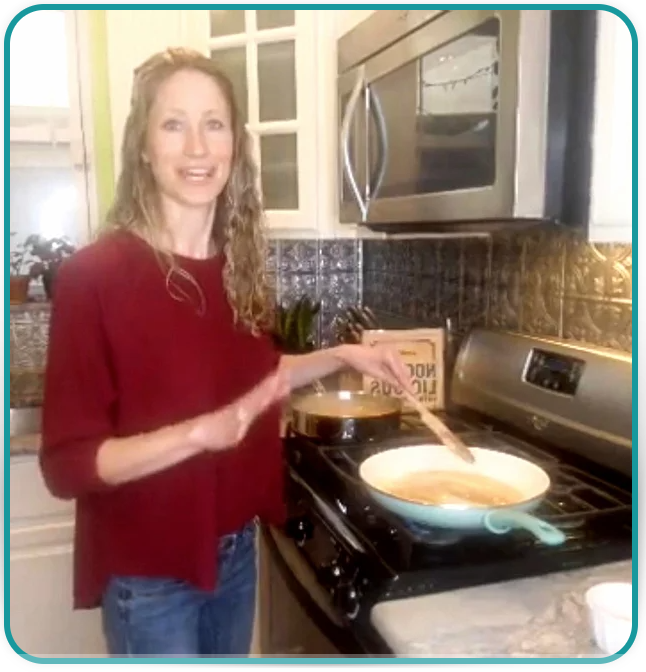 "If you are looking to change your life style and introduce yourself to a plant based diet, one day at a time, I high recommend, Colleen's course. I have her to thank for my weight loss and implementing exercise into my daily routine. I feel so much better!" - Bettyann M.
Meet Coach Col
Colleen has a master's degree in Clinical Exercise Physiology and over 12 years of clinical experience, working with people with heart disease, diabetes and beyond. She is a Certified Plant-Based Health Coach with additional certifications in Advanced Cardiac Life Support and Stress Management Coaching. She thrives on empowering her clients to take their health and vitality from poor to great. Centered on the healthiest habits on the planet, she gives her clients every tool necessary to make permanent, impactful lifestyle change so that they can get a second chance to live a long, vibrant life.
Learn More!